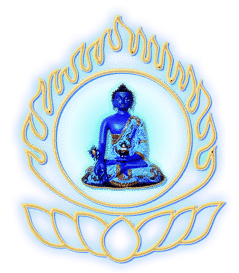 Recognize your vision and follow the Way of your Heart
Shingon Reiki, Meditation, Shamanism & Qigong
Imagine living your life at work, in your partnership and in your free time the way you always wanted to…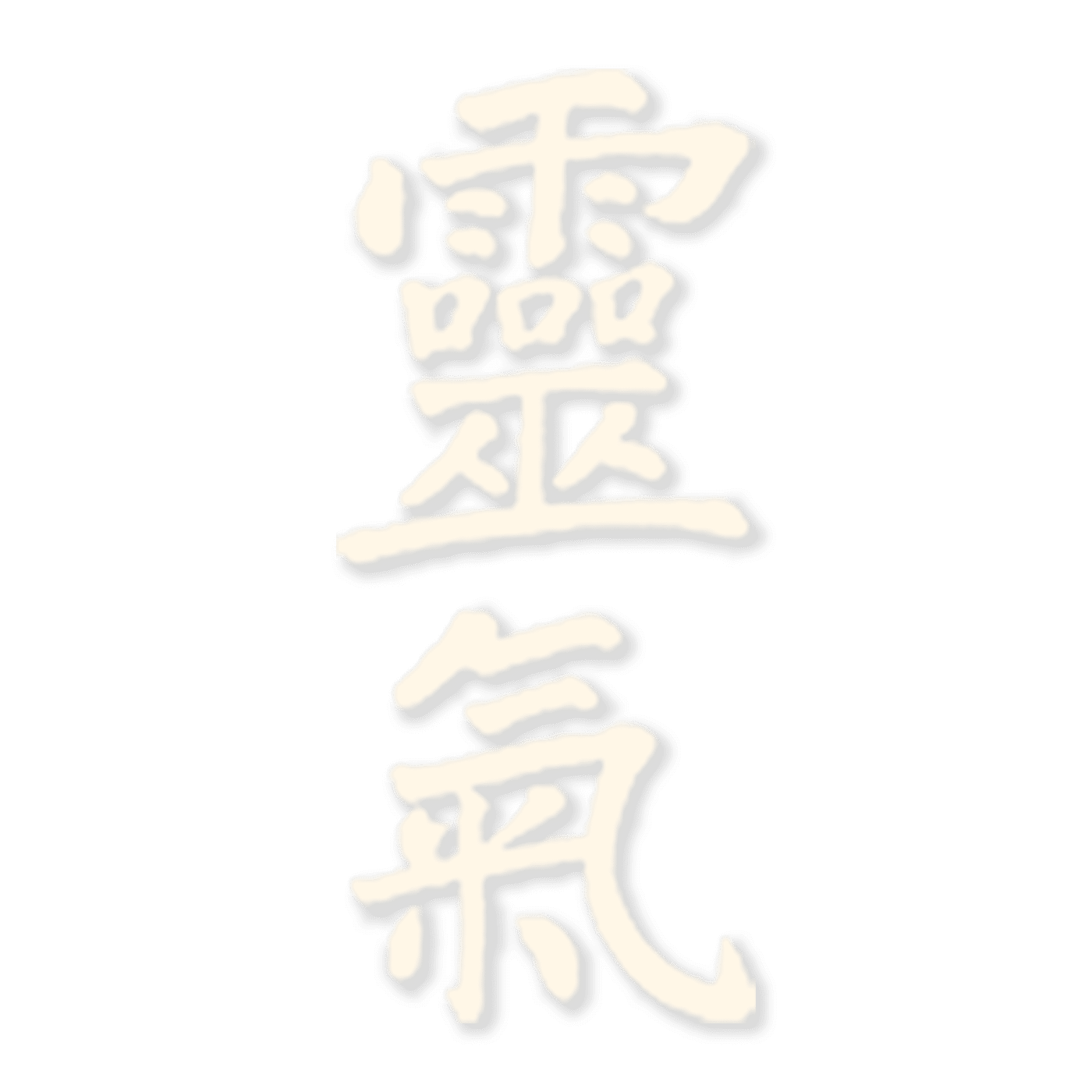 Practice and meditate comfortably at your own pace at any time.

Experience spirituality either live online or on-site.

Ask your personal questions and develop your true potential.

Share your experiences and exchange ideas with friends along the way.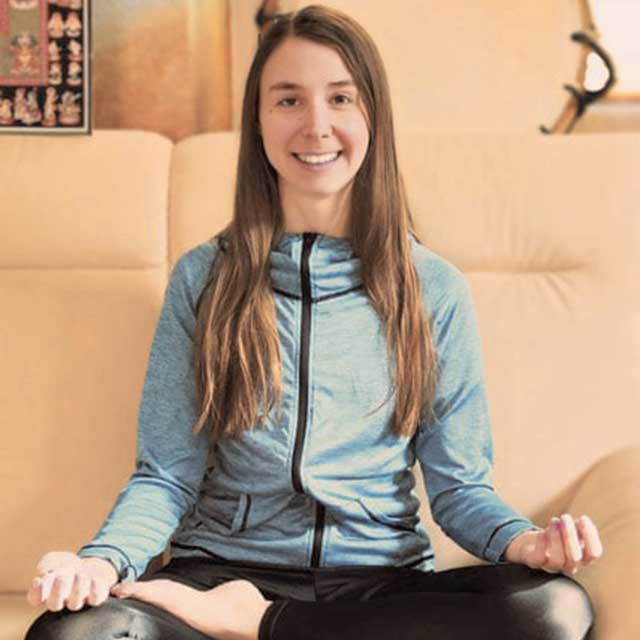 Spiritual Home
Coaching with Eileen
Walk the path of your heart
Are you looking for the meaning of life, what makes you really happy?
Do you want to finally get rid of the old ballast in order to be able to go your way of the heart?
Do you want to live authentically according to your true nature with joy and ease?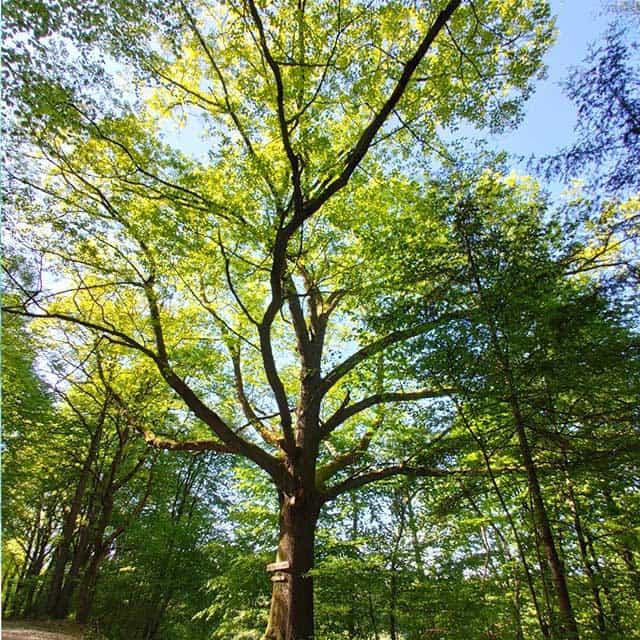 Safely Successful
Coaching with Mark
Live your vocation
Do you want to start your own business with your vocation?
Do you want to work with what you enjoy?
Are you searching for a life filled with meaning?
Do you want to finally do what you've always wanted to do?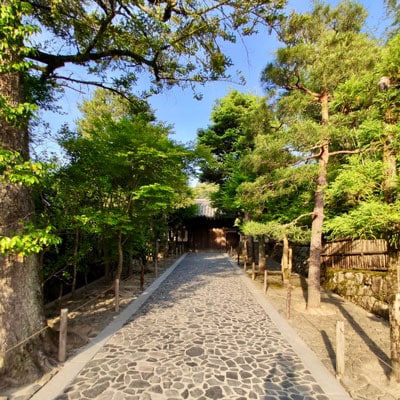 The crystal path
Online course with Eileen
Awaken the power of crystals
Are you looking for constructive ways to deal with negative influences?
Do you want to free yourself from a toxic environment or bullying?
Do you want to finally develop your inner strength and be able to set yourself apart with confidence?
Master yourself with Dr. Mark Hosak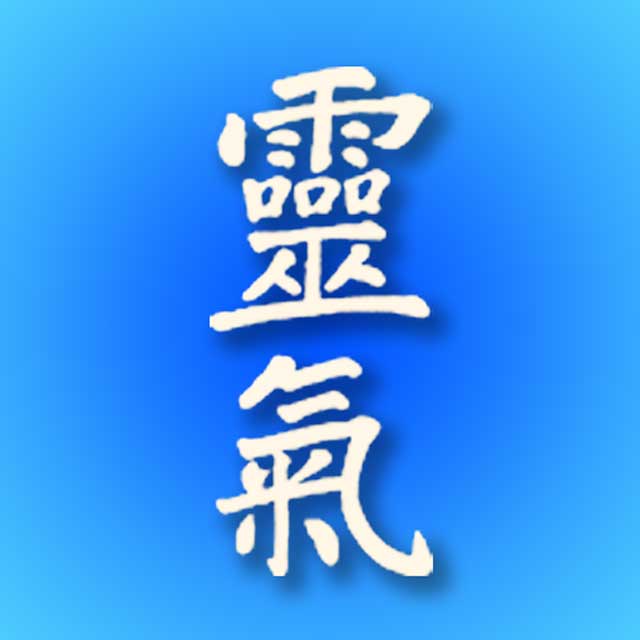 Shingon Reiki Master
with Mark Hosak
Walking the path of the heart
You practice Reiki and want to get more out of Reiki? Then come to the Master Way of your heart with meditation and Buddhist Spiritual Healing to embrace a life of abundance.
More info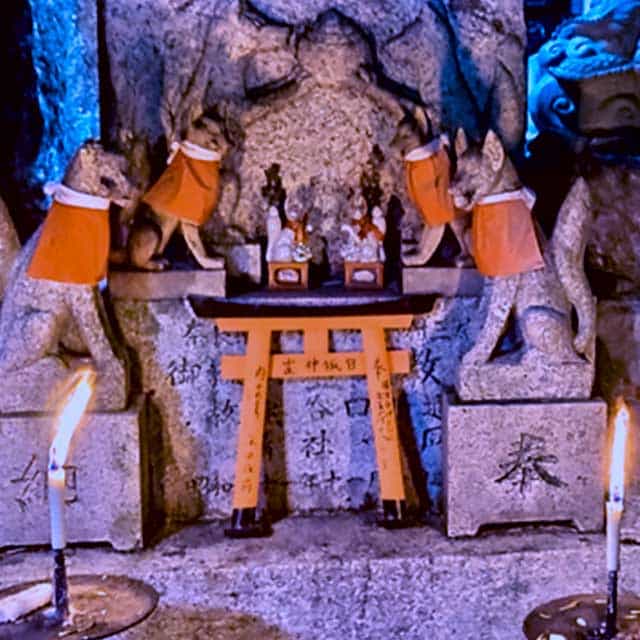 Wolf Shaman
with Mark Hosak
Follow the call of the shamans
Awaken your inner powers by connecting with nature and the power animals. Know your vision and find your place in the world as part of the greater whole to live your true being.
More info
Kuji Kiri Master
with Mark Hosak
Embrace your true power
Free yourself from disturbing influences, clear your karma, fill yourself with fresh life energy and come into your power with the meditations of the Shingon Secret Teachings and Buddhist Qigong.
More info to follow
Mark's books are known from:
Haug Thieme Publishing House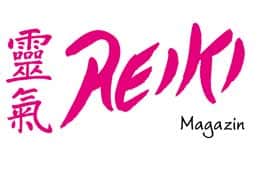 Oliver's publishing house
Wind Horse Publishing House
Take a look at the Shingon Institute
The place of meeting to feel good and accepted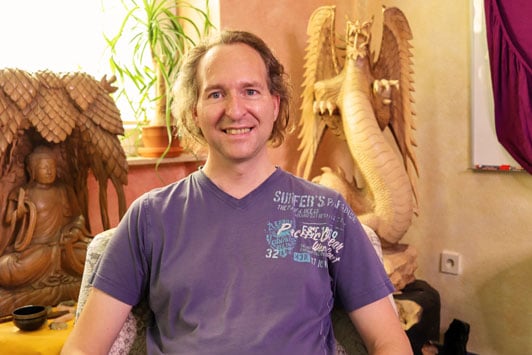 Hello! I am Mark Hosak
As a visionary, coach and author I help you to recognize your vision, to master your life and to further develop your spiritual abilities.
Early in my childhood, I knew that a life in a company would not be for me, so I found a way to make my hobbies my profession. This is possible because my hobbies are my vocation.
If you want to learn spirituality for yourself or even use it professionally, I can help you with that.
For over 35 years I have been training spiritual methods of self-realization and inner kamfp arts. And I have been teaching in it for over 20 years. Here in my bio you can learn more about my career.
With joy I show you to recognize your way of the heart and to go it step by step, as it is meaningful and suitable for you.
Do you want to know how we can make this happen? Very nice, then sign up right away for a free and non-binding strategy talk with me and find a suitable date from my calendar.
I look forward to seeing you.
Mark Hosak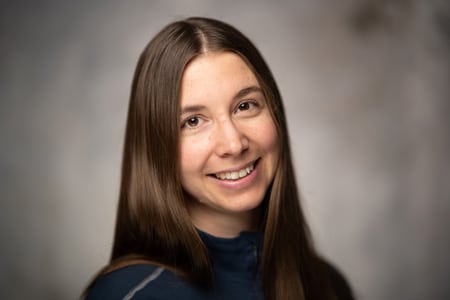 Hello! I am Eileen Wiesmann
As a visionary and coach I show you the way to yourself
Early in my childhood I felt a deep connection to nature and its inhabitants. Secretly I crept into the forest to connect with the forces and beings of nature. This gave me the strength I needed for my growth and development, because normal life was rather not for me.
Otherwise, I lived out my life as a goth lady in the goth subculture and enjoyed reading fantasy novels. The magic from it I wanted to somehow bring to the application, without knowing how that actually goes.
Then there was a phase in my life after school where I devoted myself fully to science and my studies. For the time being, I didn't want to have anything more to do with spirituality, because I fell prey to the mistaken belief that a university career was the right thing for me. But far from it. Although I am still enthusiastic about researching old knowledge, the working environment and the way my contemporaries dealt with it did not suit me at all. At first I didn't want to admit it, but everything fell into place in such a way that I found my way back to my spiritual nature-connectedness in order to live my true talents as a highly sensitive person with spirituality privately and professionally.
I will be happy to help you in the Spiritual Home step by step to live your vision.
If you want to work with us
Free initial consultation
Let's find out together what you need, identify your vision, remove obstacles so you can walk your path of the heart.
Best possible solution
Together we will find the individual plan and way for you to transform your heart's desires into tangible goals step by step.
Get started
In the spiritual academy with online courses, live events and personal live coaching we support you with words and deeds for your further development.
You are already practicing Reiki and also have the master degree? Now you are thinking how you can make more out of Reiki and how you can walk the master path of your heart?
Then come in for a no-obligation initial consultation. There I will show you how to progress on your master path and integrate a spiritual and fulfilled life into your everyday life.
To do this, choose a date that suits you and answer the questions that I can respond to your needs.
Choose a date that suits you and answer the questions that I can respond to your needs.
30 minutes initial consultation
Here we get to know each other and I answer your questions.
Optional second consultation
If necessary, we will meet a second time to clarify your further questions.
Beginning of the master path
Start of the master way with personal accompaniment for you, if everything fits.
Book your first appointment now