Welcome to Mark Hosak
Your Reiki Skills Mentor
Sparkle your Reiki skills
Improve the quality of your life
Train to live your own vocation
Free your mind for enlightenment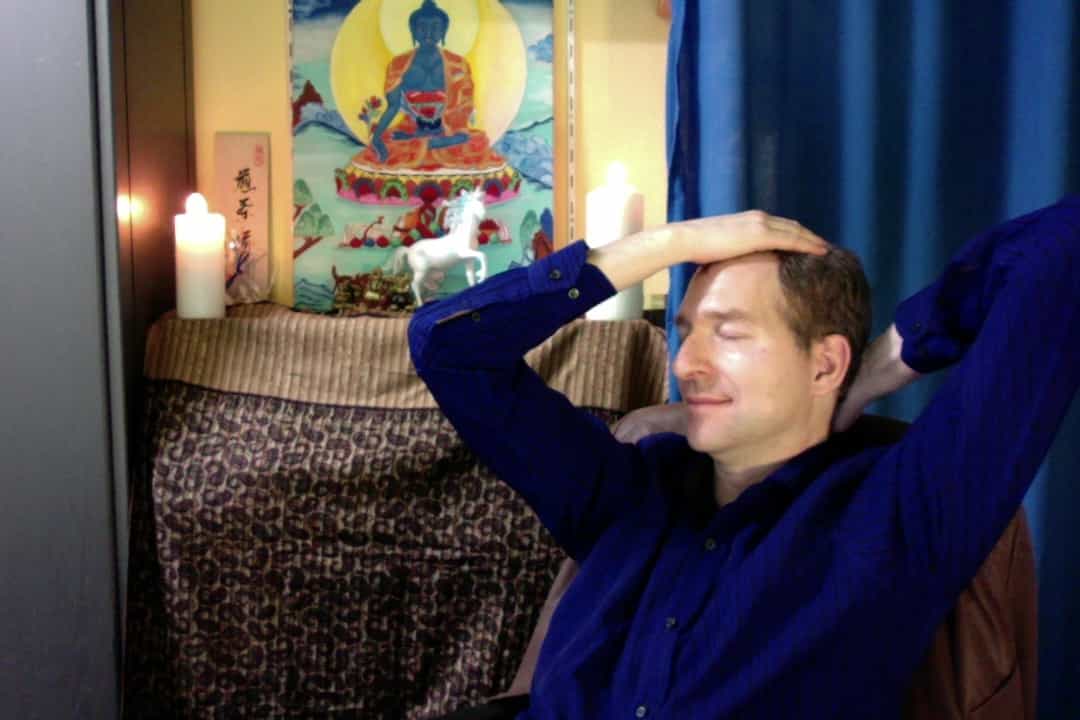 Mark Hosak
Advanced Mastership Training
Expert in living spirituality
Specialized in turning your hobby into a profession
Focused on awakening your talents
Motivated to master challenges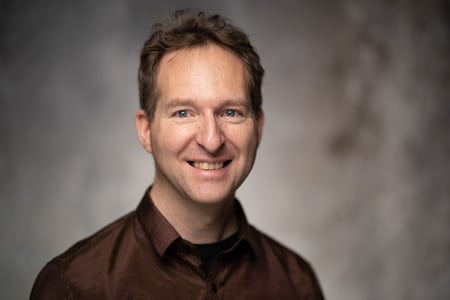 Dr. Mark Hosak
Mark Hosak is an independent entrepreneur and gives seminars and training courses.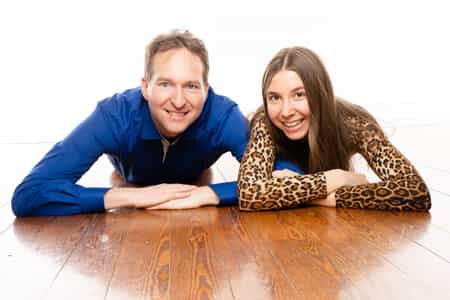 Mark und Eileen
Mark and Eileen love spirituality and, as cooperation partners, carry out joint projects.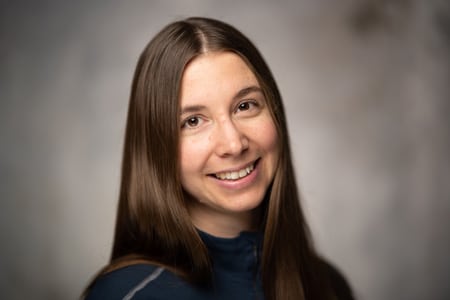 Eileen Wiesmann, M.A.
Eileen Wiesmann is an independent entrepreneur and gives coaching and trainings.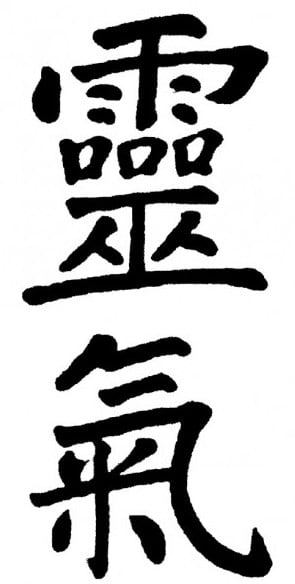 7 secret Reiki power positions
Now is the time to make your Reiki skills shine!
Treat yourself to the chance to increase your well-being!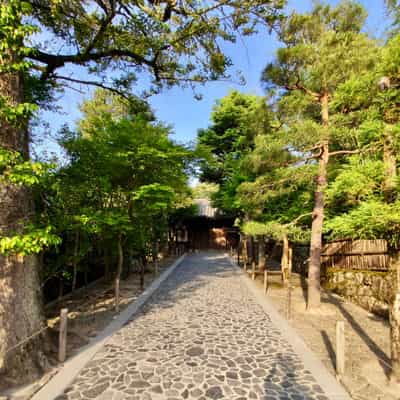 Training
Live your vocation
as a practitioner and teacher
Sparkle your Reiki skills
Awaken your supernatural powers
Discover your inner healing powers
Regenerate your ingrained vitality
Develop your inner strength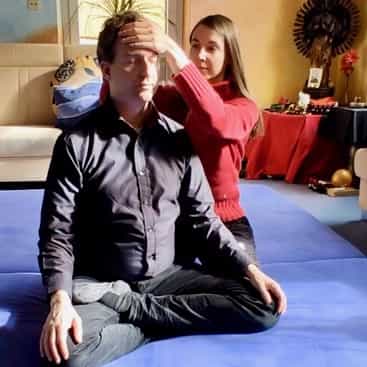 Seminars
Increase quality of life
Seminars and online courses
Relaxation and wellbeing
Gaining inner peace
Learn to heal
Increase resilience
Regulate mind and emotions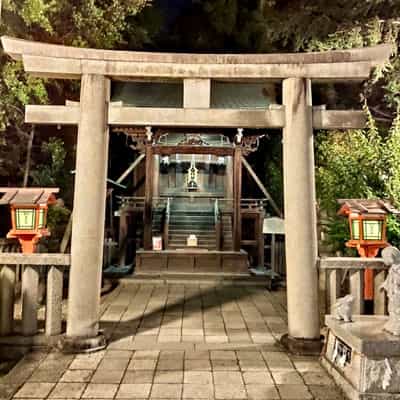 Research
Exploring Spirituality
Knowledge and wisdom
How does the mind work?
How to measure Reiki?
Practical experiments possible?
What results do studies show?
History of Natural Healing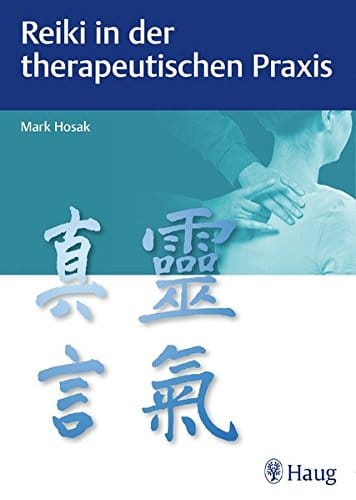 Reiki in therapeutic practice
Mark Hosak
The first Reiki book in a specialist medical publisher
Use and effectiveness of Reiki
New knowledge about historical backgrounds
Techniques to Increase Reiki Power
Treatment of areas of the body
Special Reiki techniques
Reiki treatments with proven indications
Self-care of the Reiki practitioner
Psychosomatic connections
Sparkle your Reiki skills
Content written understandably
Step by step instructions for the applications
The Siddham in Japanese Art in Rituals of Healing
Mark Hosak
Doctoral thesis on the origins of the Reiki symbols
Ajikan: meditation of the heart of enlightenment

Biography: The Monk Kakuban (1095-1143)

Religious-historical-political background

Historical anthropology of healing in Buddhism

The Siddham in the History of Japanese Art

Meditations, rituals and healing with the Siddham

Introduction to Buddhist healing art
Introduction to Buddhist healing art
Origin of the Reiki healing method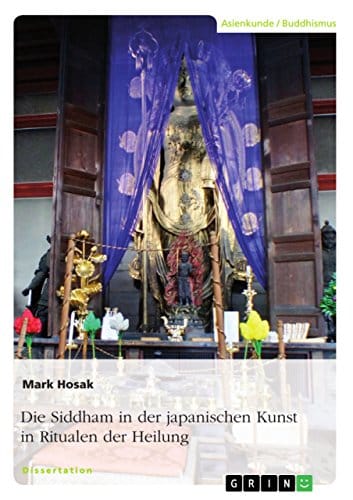 Hello Mark,
Shingon Reiki brings the work with Reiki into a new dimension. The energy that flows is so enormous that the body temperature rises to what feels like 41 degrees. Many thanks to Mark for the mighty initiation into the Seven Great Medicine Buddha Mantras.
Hello Mark,
this was my first Shingon Reiki course with you.
I learned a lot in a simple, quick and beautiful way. Excellent! I will definitely be back.
Kind regards
Hello Mark,
now I have attended this course again and am still learning. You're doing great because I keep getting to know something new and get new application tips. I know that this is not the last course I will take with you.
Hello Mark,
I would like to thank you from the bottom of my heart for sending Reiki over the Internet and for sharing my great experiences with it. Above all, the fact that I can receive Reiki from you via the Internet is simply awesome!