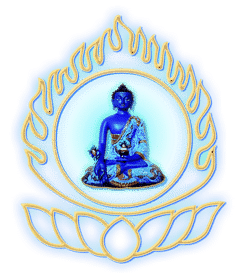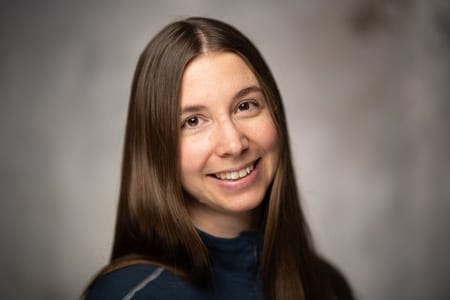 Eileen Wiesmann
Visionary and coach
Hello! I am Eileen Wiesmann
As a visionary and coach I show you the way to yourself
Early in my childhood I felt a deep connection to nature and its inhabitants. Secretly I crept into the forest to connect with the forces and beings of nature. This gave me the strength I needed for my growth and development, because normal life was rather not for me.
Otherwise, I lived out my life as a goth lady in the goth subculture and enjoyed reading fantasy novels. The magic from it I wanted to somehow bring to the application, without knowing how that actually goes.
Then there was a phase in my life after school where I devoted myself fully to science and my studies. For the time being, I didn't want to have anything more to do with spirituality, because I fell prey to the mistaken belief that a university career was the right thing for me. But far from it. Although I am still enthusiastic about researching old knowledge, the working environment and the way my contemporaries dealt with it did not suit me at all. At first I didn't want to admit it, but everything fell into place in such a way that I found my way back to my spiritual nature-connectedness in order to live my true talents as a highly sensitive person with spirituality privately and professionally.
I will be happy to help you in the Spiritual Home step by step to live your vision.
Dr. Mark Hosak
Visionary, coach and author
Hello! I am Mark Hosak
As a visionary, coach and author I bring spiritual knowledge to the world
Early on in my childhood, I knew that a life in a company was not for me. I was only enthusiastic about animals, myths, fairy tales, magic and fantasy. Somehow I felt there was some truth to it.
Through the Japanese boarding school in Bremen, I came into contact with Asian wisdom teachings and spiritual practices. My karate master took me barefoot jogging in the school's park every day. One day he scattered broken glass on the path and ran through it. He wanted the same from me. i had to do 500m laps until i was ready to walk through the glass. Eyes closed and through and there was no injury. So I learned that there are things that cannot be explained so easily.
During my civilian service in 1993 in the care of the elderly, I visited old people for care and entertainment. When I gave flowers to an 88 year old hemiplegic woman, they were still blooming months later. When asked, rather jokingly, what she was doing with the flowers, she held one hand over them, smiled, and told me that her son, a former physicist at NASA, could explain what it was all about. At one meeting he explained to me for 4-5 hours something about the spiritual method called Reiki and the connection to the universe and physics. He also showed me how he could turn kitchen appliances on and off with telekinesis. I thought if only 5% of what he said was true, then it was worth learning. So I began the path of my heart with Reiki.
When I applied for a part-time job as a student, I said in the interview that I wasn't willing to be made a fool of by a company. Result: I got the job because I am different, as they said, and earned enough in two weeks to live on for 12 months.
Thanks to several scholarships, I was able to live in Japan for about three years as a research student on Buddhist rituals. In Buddhist sutras and in a temple garden I discovered the origin of the Reiki symbols, eventually to do a doctorate on them.
Pilgrimages and ascetic training in temples helped me realize my vision to bring and teach spiritual knowledge to the world through Reiki, Shamanism, Meditation and Spiritual Healing. Sounds like a lot, but it all has a common origin.
Thanks to my willpower, I managed to become independent with spirituality, never giving up and overcoming all obstacles. For over 20 years I have been helping spiritual people find their path and live their spiritual calling in my holistic trainings.