7 Reiki power positions for waking up and vitalization!
Now is the time to make your Reiki skills shine!
This is the chance to increase your well-being!
Free 21-day Reiki challenge
Free 21-Day Reiki challenge
Seven new Reiki power positions 
Let your Reiki skills shine!
7 new hand positions to wake up and vitalize
Feel yourself happy and relaxed in the morning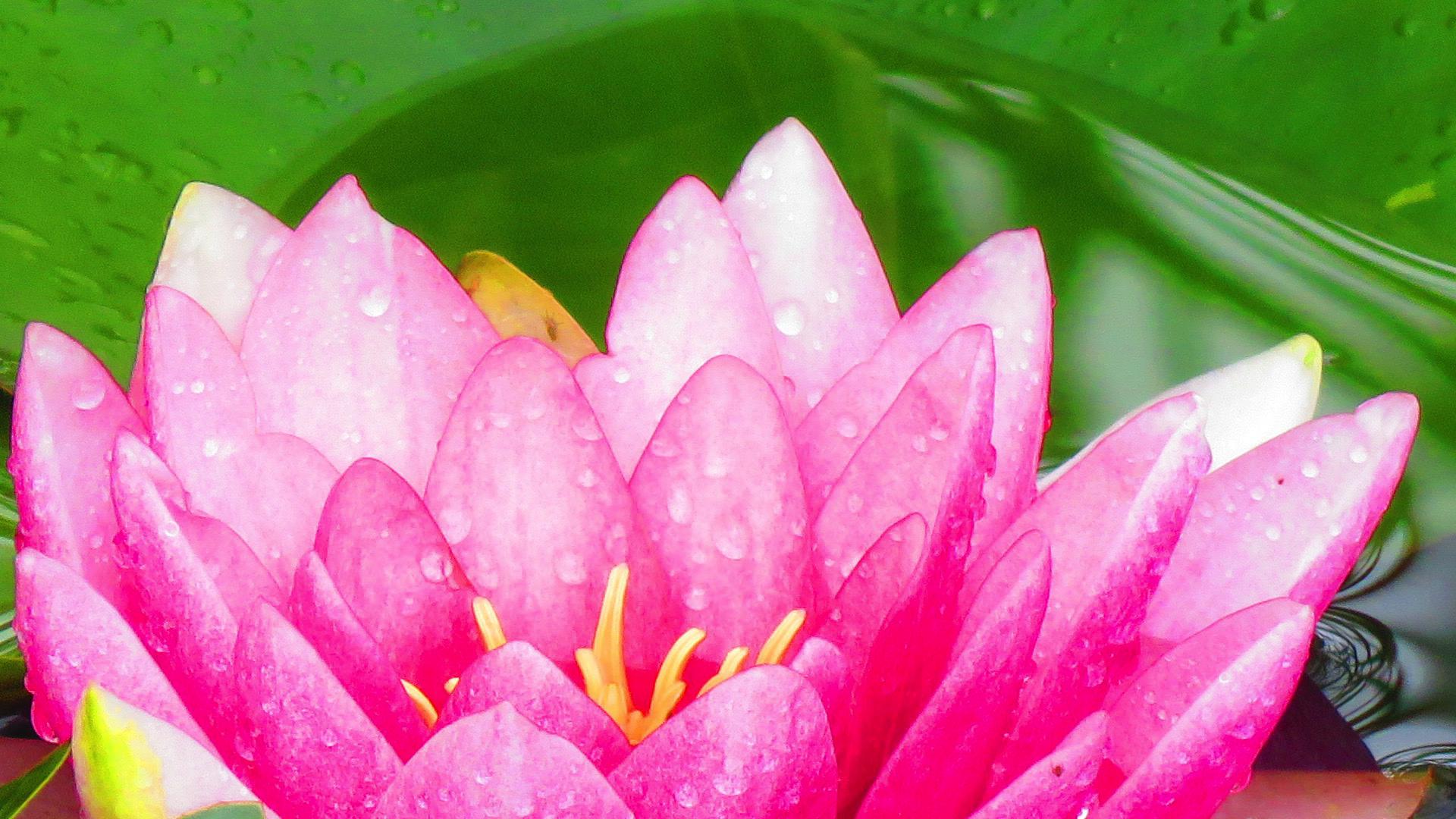 That's in there for you!
Pure wellbeing!
21-day challenge with Reiki power positions
Every three days a new Reiki hand position

Easily understandable and illustrated explanations
7 hand positions with highly effective sequence
Hello and welcome to
"Let your Reiki skills shine"
I am Mark Hosak and I show Reiki practitioners and Reiki masters how they can make their Reiki skills shine in application and perception, awakening your innermost talents and living your desires.
After 30 years of Reiki research and a three-year stay in Japan, I have published books and articles on the origins and practice of the Reiki healing method, including the first in the world Reiki practice book in the medical specialist publisher Haug: " Reiki in therapeutic practice " (in German).
In many places my lectures and events are extremely popular, such as at the Reiki Convention in Bulgaria.
I invite you to make yourself the person you have always been, in order to live the talents that slumber in you. Register now for my free 21-day Reiki challenge!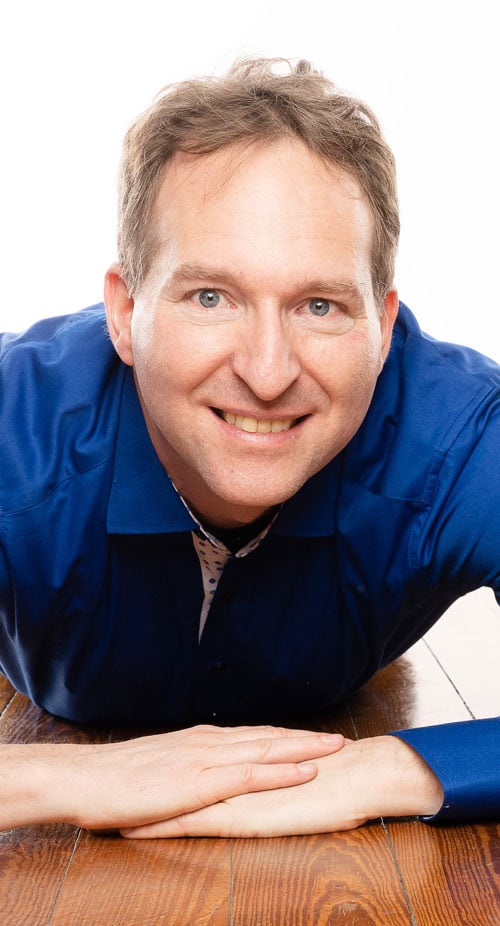 Get your free 21-day Reiki challenge

today!