[dipl_fancy_text fancy_text="Shinpiden Usui Reiki Master Training – online " grandient_color_1="#FFE7B8″ grandient_color_2="#69BF64″ linear_direction="67deg" gradient_start_position="100%" _builder_version="4.7.7″ _module_preset="default" title_level="h1″ title_font_size="19px" body_font="||||||||" body_text_align="center" body_font_size="90px" body_letter_spacing="2px" body_line_height="1.3em" min_height="500px" animation_style="zoom" hover_enabled="0″ title_text_shadow_style="preset2″ title_text_shadow_color="#0051ff" body_text_shadow_style="preset2″ body_text_shadow_horizontal_length="0.03em" body_text_shadow_vertical_length="0.02em" body_text_shadow_color="#0051FF" sticky_enabled="0″][/dipl_fancy_text]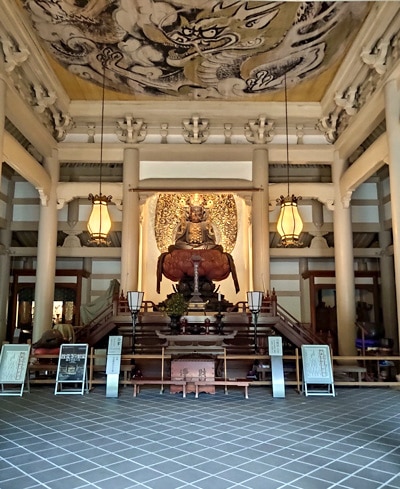 Shinpiden Master Level
Contents of the Shinpiden training
Shinpiden initiation / attunement
Initiation into the secret master symbol
Initiation into the mantra of light
The three mysteries of the master symbol
Write the master symbol as calligraphy
Meditation with the secret master symbol
Reiju: Reiki blessings according to Mikao Usui
The levels of enlightenment on the Reiki path
Method of attaining spiritual abilities
Detailed illustrated manual
Shinpiden Certificate
This is new in Shinpiden
Online training and remote reiju
For the first time in 2020 Remote-Reiju live in lockdown
The lockdown makes traveling difficult.
Reiju traditionally includes body contact and blowing on – both of which are irresponsible and prohibited during the pandemic.
Therefore, to be on the safe side, we switch to online training and remote reiju.
With the teaching method I developed, you can learn Reiju comfortably online.
This training cannot be replaced by any on-site seminar.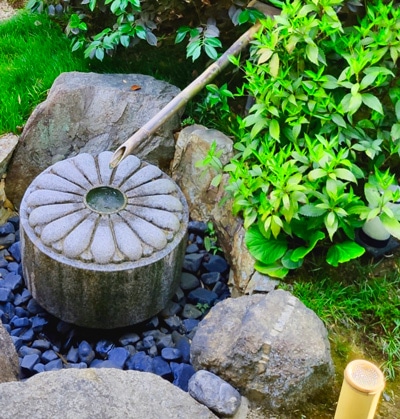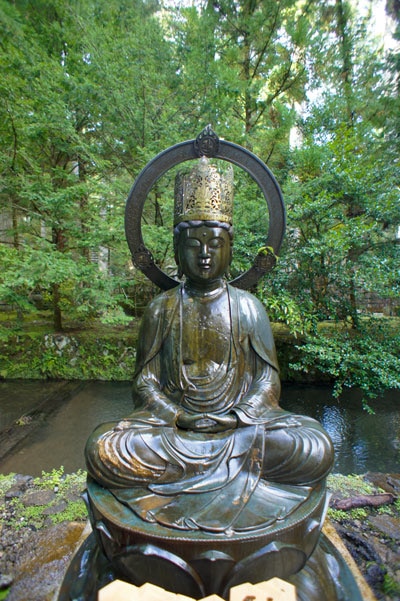 The meaning of Shinpiden
Transmission of the spiritual mystery
The secret meaning of the 1st and 2nd degree
Reiki as the path of your heart
Entering the master level of Usui Reiki
Climbing the mountain of wisdom
The mystical dimension of mastery
Reiki and the enlightenment of the heart
Draft 1: Why Reiki invites happiness
Draft 2: Why Reiki is a "spiritual medicinal herb"
Shinpiden for the development of the master personality
Reiju
The spiritual receiving
Reiju – the Usui method of spiritual blessing
Reiju is the main method of the master degree
Making spiritual qualities tangible
To experience a blessing that touches the heart directly
Reiju helps you to gain deep experiences with Reiki
Reiju helps you to ignite your master personality
You learn to use Remote-Reiju for yourself and others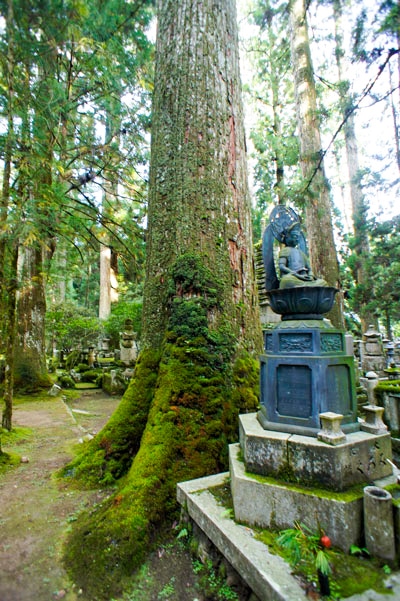 Daikomyo – the master symbol
Symbol of perfect enlightenment
The Shinpiden teaching of the master symbol
Initiation and Reiju in the master symbol
Development of psychic abilities
Meditation of the Heart of Enlightenment
The Sun Buddha and the Master Symbol
Connection with the source of enlightenment
The three levels of enlightenment
Usui's enlightenment in the Kurama mountains
How Usui came to Reiki
Practice: method of attaining spiritual abilities
Illustrated Kurama lecture
Practices on the Kurama Pilgrimage Route
Connection with the source of the Reiki power
Method of attaining spiritual abilities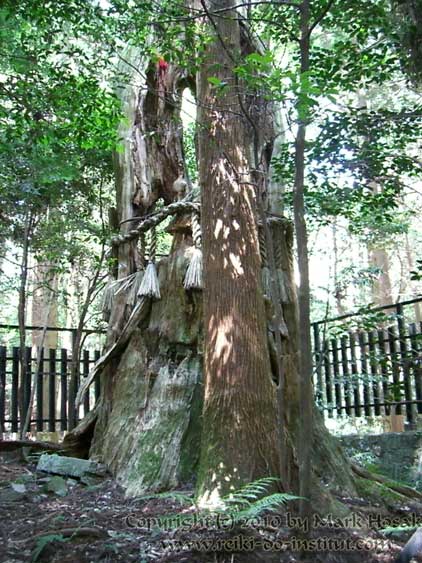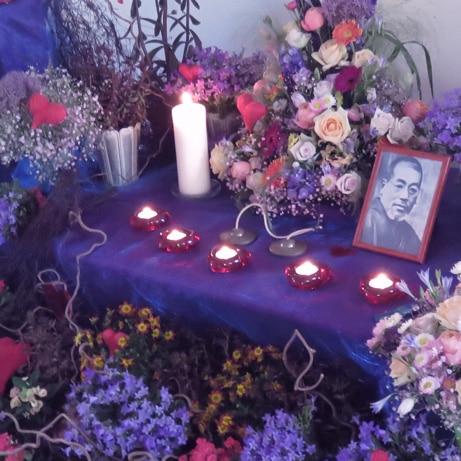 Shinpiden Certificate
Master's certificate
At the end of the seminar you will receive the Shinpiden Master Certificate in Usui Reiki
Inauguration confirmation in the certificate
Authorization to give Reiju
Permanent validity of the certificate
Manual and bonuses
Detailed and illustrated manual
Step by step instructions from Reiju, all exercises and meditations
Calligraphy instructions for the symbols
Vocal and auditory mantra and mudra training
Personal aftercare
Participation requirements
1st and 2nd degree in Usui Reiki and you are there
Online Shinpiden is ideal for you if you …
… are a master in a Japanese Reiki style and want to learn online and long-distance Reiju!
… you practice Reiki in the Takata lineage and now also want to learn Japanese Reiju!
… have learned any Reiki style and now want to know exactly!
… want to get to the sources of the Reiki healing method!
… have the impression that something went wrong with your master craftsman training
… you see no possibility of travel and still feel called to do your master's degree in the comfort of your home!