[dipl_fancy_text fancy_text="Usui Reiki Master Teacher-Training " grandient_color_1="#FFE7B8″ grandient_color_2="#8300e9″ linear_direction="76deg" gradient_start_position="100%" _builder_version="4.7.7″ _module_preset="default" title_level="h1″ title_font="||||||||" title_text_align="center" title_font_size="19px" body_font="||on||||||" body_text_align="center" body_font_size="65px" body_letter_spacing="1px" body_line_height="1.3em" background_color="rgba(0,0,0,0)" background_enable_image="off" background_size="initial" background_blend="screen" transform_scale="120%|120%" transform_translate="-30px|-22px" transform_rotate="358deg|0deg|0deg" transform_skew="-180deg|-180deg" min_height="100px" filter_hue_rotate="326deg" filter_saturate="115%" filter_brightness="120%" filter_contrast="118%" animation_style="slide" title_text_shadow_style="preset1″ title_text_shadow_color="#0051ff" body_text_shadow_style="preset1″ body_text_shadow_horizontal_length="-0.01em" body_text_shadow_blur_strength="0.15em" body_text_shadow_color="#8300e9″ border_radii="on|12px|12px|12px|12px"][/dipl_fancy_text]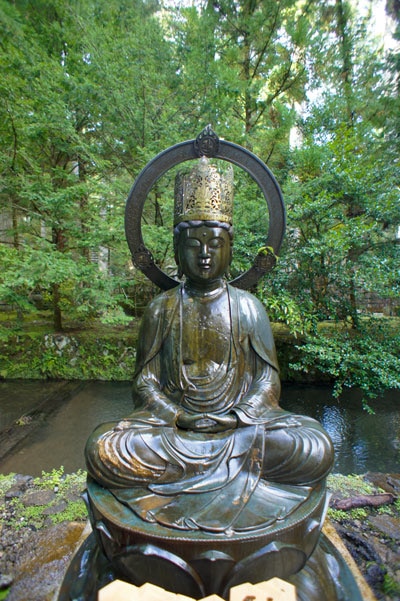 Reiki Master Teacher Level
Contents of the teacher training
Reiki Master Teacher Initiation
Reiki initiations of the Takata Lineage
Initiation training for the 1st level
Initiation training for the 2nd level
The mystical meaning of the master symbol
Write the master symbol as calligraphy
Prepare the initiation room
Spiritual teaching
Enhancing the master's skills
Detailed illustrated manual
Reiki Master Teacher Certificate
Secret Reiki Master Techniques
Increase in strength in initiation
Secret Method of Inviting the Master Power
How to increase the energy level in the initiation room
Connection with the Initiation Universe
Astral journeys of spiritual touch
Invite the Spiritual Lineage properly
Mudras and hand gestures of empowerment
Reiki breathing and breathing in power
Collect, bundle and direct Reiki
Experience spiritual qualities directly
The blessings touching the heart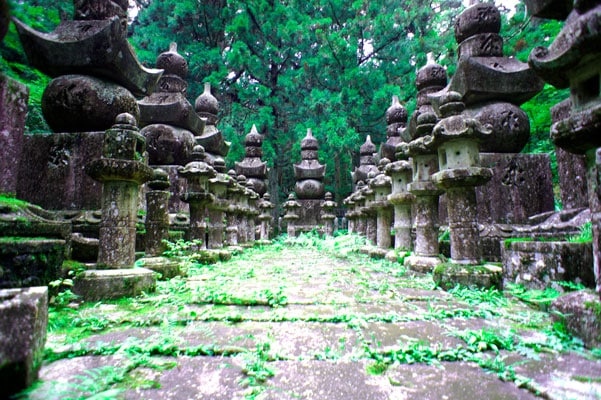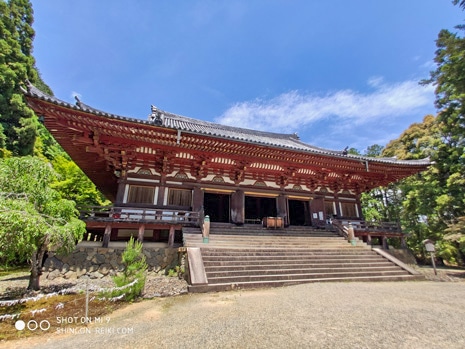 The training of initiations
The Hayashi Method in the Takata Lineage
Four initiations in the 1st degree

Open the Reiki channel
Power up the Reiki channel
Strengthen the Reiki channel
Seal the Reiki Channel

Initiation into the three symbols of the 2nd level

Power amplification symbol
Mental healing symbol
Remote contact symbol
Spiritual development
The sources of Usui Reiki
Personality development for Reiki teachers
Mastering the Reiki Symbols
Usui's practice of spiritual development
The path to becoming a true Reiki master
Method for achieving Reiki mastery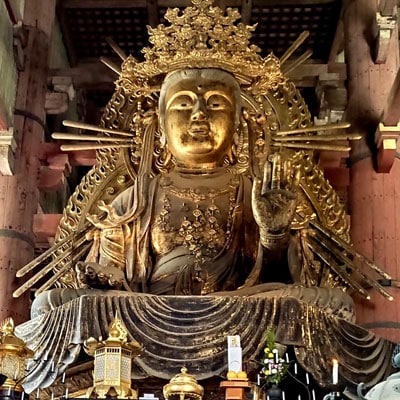 Daikomyo – the master symbol
Symbol of perfect enlightenment
The Shinpiden teaching of the master symbol
Initiation into the master symbol
Initiation into the secret master mantra
Development of psychic abilities
The source of strength from the master symbol
Connection with the Yin-Yang source of the master power
Your bonuses for free
Your extra bonus: Special service for Reiki teachers
Video calligraphy instructions for the Reiki symbols
Audio and video service with regular updates
Audio mantra vowel training
Answering questions as text, audio and video
Personal aftercare
Detailed illustrated manual as PDF
Step by step instructions for initiations
Illustrated calligraphy instructions for the Reiki symbols
Detailed descriptions of all content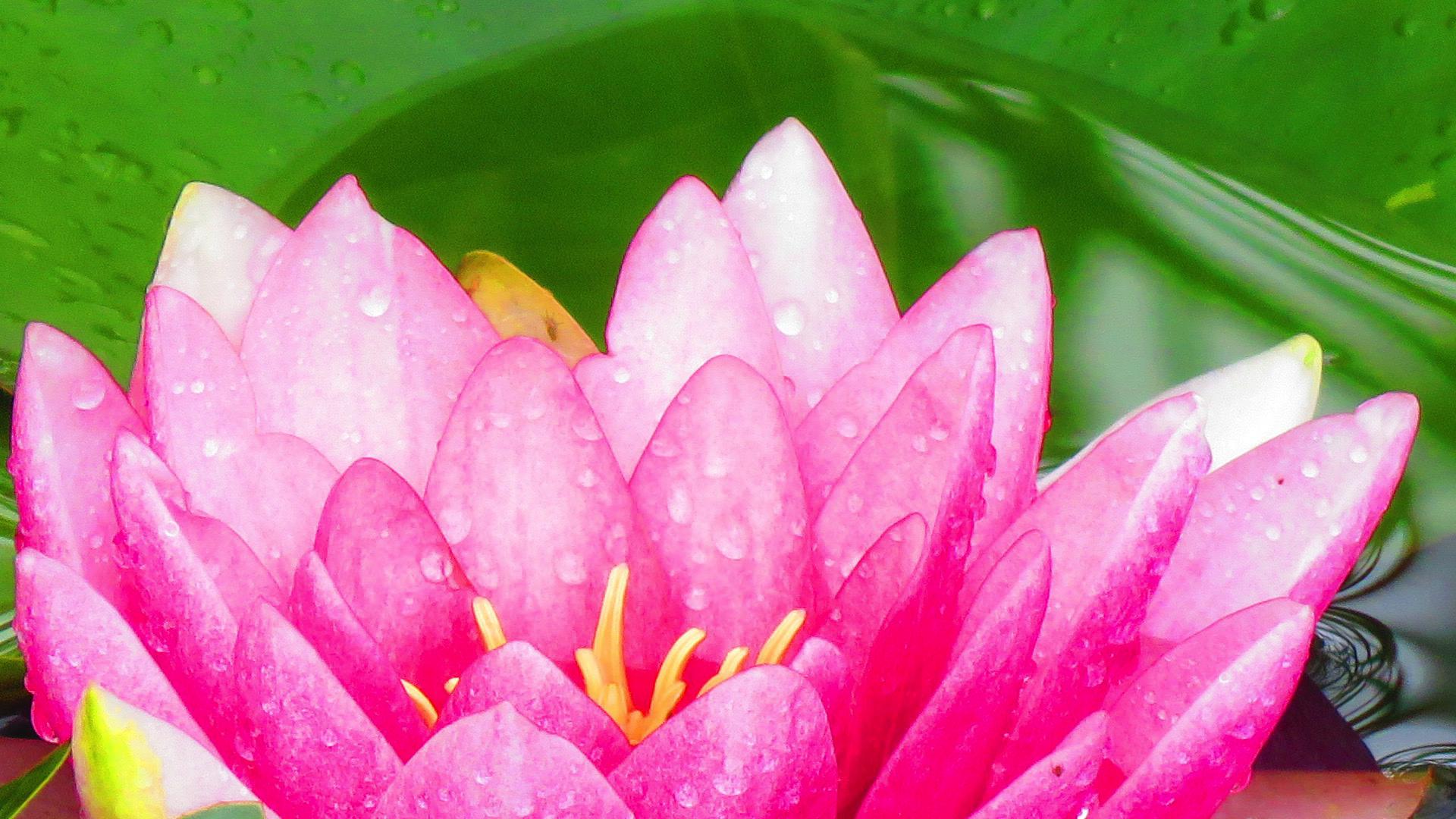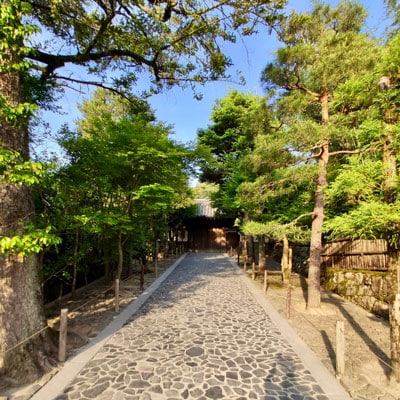 Reiki Master Teacher Certificate
Master-teacher certificate
Usui Reiki Master-Teacher Certificate upon course completion
Inauguration confirmation in the certificate
Authorization to initiate in the 1st and 2nd degree
Permanent validity of the certificate
New: Online Teacher Training
Online initiations
2021 online master initiation in lockdown
The lockdown makes traveling difficult.
Traditionally, the Takata initiations included physical contact and blowing on – irresponsible and prohibited during the pandemic.
Therefore online training for safety.
Conveniently learn Reiki initiations online with Mark Hosak's teaching method.
This training cannot be replaced by any on-site seminar.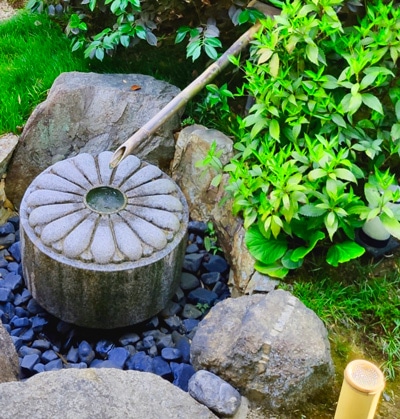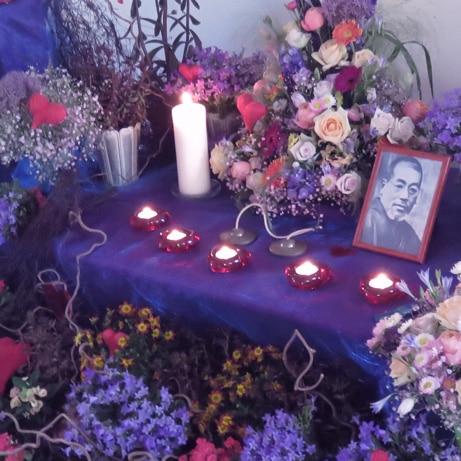 Online participation requirements
Shinpiden online training and you're in
The online Reiki teacher course is ideal for you if you …
… have participated in the Shinpiden online training with Mark Hosak

… want to give online Reiki initiations live in the Takata Line!

… want to receive the secret methods of Reiki Mastery!

… see no possibility of travel and feel called to help others with the blessing of Reiki!