Welcome
I am Mark Hosak
Entrepreneur in cooperation with Eileen Wiesmann
Expert in Eastern and Western wisdom teachings
Teacher for Reiki, Qigong, meditation, Buddhist spiritual healing, martial arts and shamanism
Specialist in Japanese Studies and East Asian Art History
Thought leader for online spiritual offerings
Best-selling book author, calligrapher, YouTuber, podcast host, blog writer, green tea fan, marzipan self-maker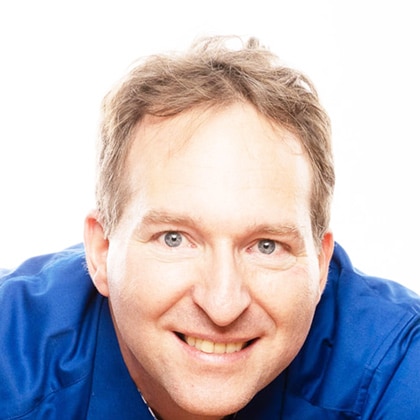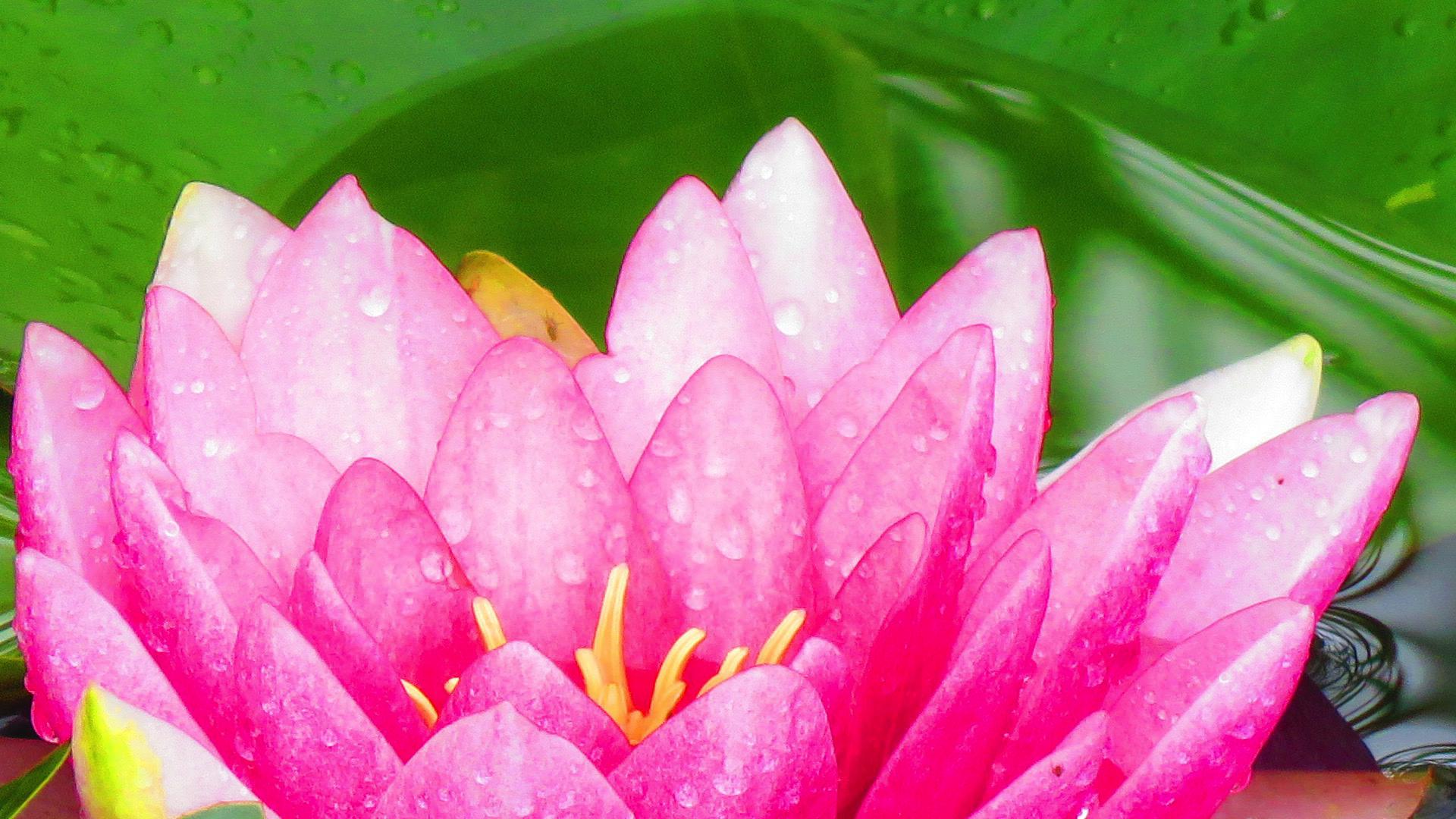 My wish and my vision
I help people who want to develop personally and spiritually in order to live their full potential.
Through spirituality I was able to grow enormously and realize myself – I would be happy to show you how it works!
My goal is,
that you awaken your talents, turn your lifelong dreams into action and become the wonderful person you have always been.
I love and enjoy the life that I create for myself every day. It was always important not to be like ice, but flowing like water, never to stand still, but to go ahead. – Mark Hosak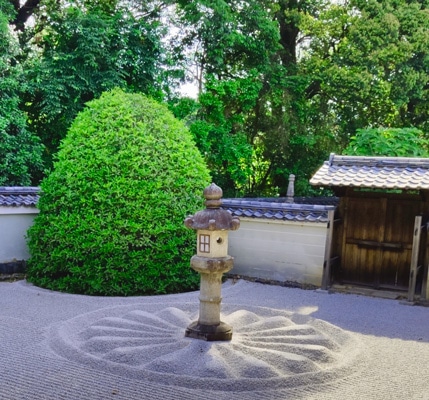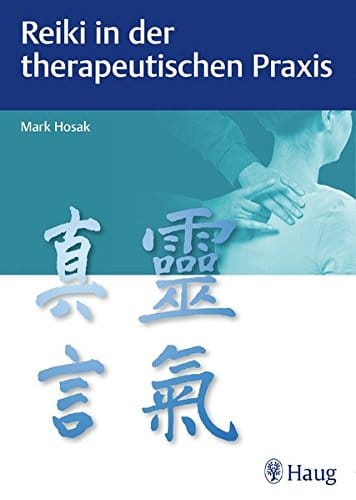 Your Reiki practice book
by Mark Hosak
Reiki very practical – with many pictures and overviews
Here you can find out
new knowledge about the history of Reiki
how to increase your Reiki skills in perception and power flow
how to supply areas of the body with Reiki
how special Reiki techniques open up whole new possibilities for you
how to give Reiki treatments for proven indications
how you as a Reiki practitioner take good care of yourself
helpful information about psychosomatic relationships
Basic work for training to become a Shingon Reiki master practitioner
On the trail of the origin of Reiki
by Mark Hosak
Doctoral thesis on the origins of Shingon Buddhism
Here you can find out
what the meditation of the heart of enlightenment is all about
exciting stories from the biographies and legends of famous monks
new insights into the history of healing in Buddhism
interesting information on mantras, mudras and siddham
detailed information on meditations, rituals and spiritual healing
and get a completely new understanding of Reiki
Introduction to Buddhist healing and meditation
Origin of the Reiki healing method