Kuji Master Practitioner
Training in Kuji Kiri and Kuji In
Buddhist-Daoist magic of the ninja
Meditation of imperturbability
Rituals of purification
Buddhist-Daoist healing art
Master class qigong alchemy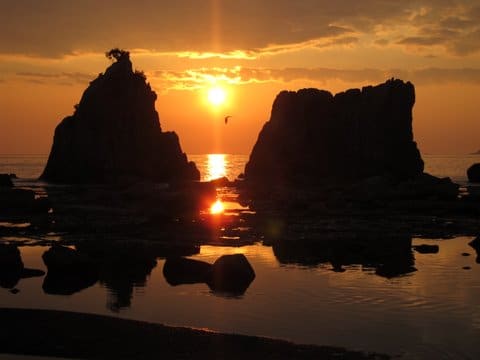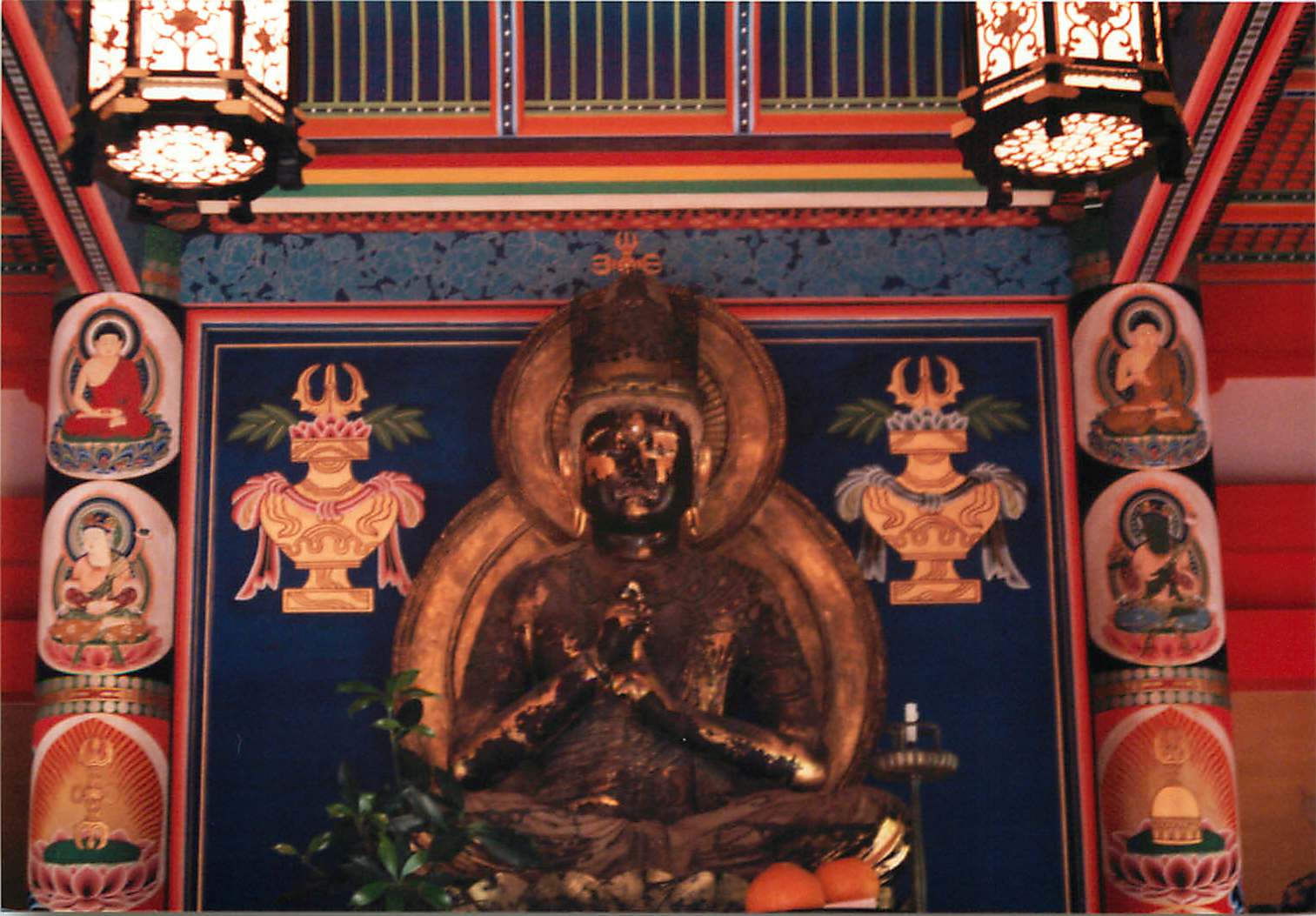 Your benefit as a Kuji master practitioner
Spiritual development with the magic of the ninja
Increase in wellbeing
Liberation from disharmonious influences
Self-healing through inner exercises
Awakening psychic abilities
Building inner strength
Expression of convincing charisma
Training content
Events and trainings
Kuji Kiri & Kuji In Part 1-9 – Masterclass Training
Spinal Qigong – the awakening of inner powers
Tree of Life Journeys – invite the forces of heaven and earth
The Five Kings of Wisdom Strengthening fighting spirit & warrior strength
Spiritual Calligraphy – wielding the sword of fudo
Silent Qigong in the secret teachings of Chanmi
Qigong & and Kuji trainings to deepen your skills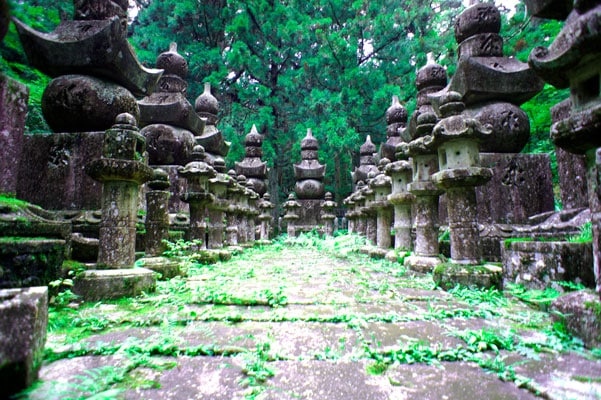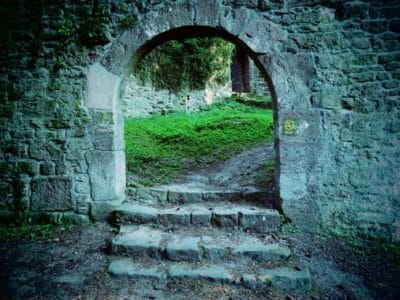 Degree and certificate
Certification as a Kuji Master Practitioner
Duration of training and service
In just two years to become a Kuji Master Practitioner
Participation in 14 seminars and trainings
Regular training appointments
Personal line to the trainer
Detailed illustrated manuals
Supplementary online service and newsletter
In the event of a lockdown, online participation is possible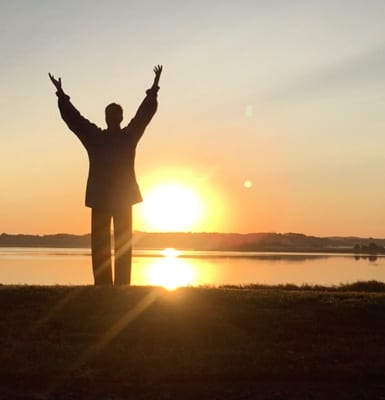 Start of training
Beginning of the Kuji Master Practitioner at one of the following seminars (any selection)
Kuji Kiri 1 – Buddhist Daoist purification, karma purification and protection ritual
Spine Qigong – awakening the inner strength and the self-regulation of the spine
Silent Qigong Renbu of Chanmi Qigong – purification of the inner channels in preparation for enlightenment
Tree of Life Journeys – invite the forces of heaven and earth and nourish the tree of life
Five Kings of Wisdom – The secret mantras, mudras and bija to strengthen the spiritual warrior power
Spiritual calligraphy – sword magic and secret signs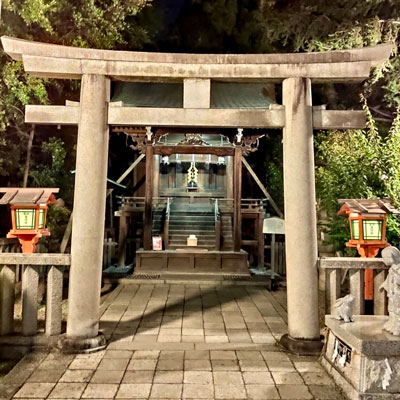 Training process
Sequence and implementation of the seminars
Kuji Kiri 1 to 9 can be visited one after the other
Before Kuji Kiri 6 participation in spinal column qigong and tree of life journeys

In the event of time difficulties, private training can be booked (separate billing)

The prerequisite for participating in Kuji Kiri 9 is the completion of all other training content, including Silent Qigong.
In the case of day seminars, two seminars are always combined in a row.
Event dates for the following year are set in autumn for the purpose of planning.
Get started today
Book Kuji Kiri Level 1 and 2 today! 
The courses take place on 14-15. November live online.
Both courses take place on a week end
You will learn the basics and the Kuji Kiri with the 9 secret finger signs
You receive the Buddhist initiations into the mantras, mudras and symbols
Kuji Kiri 1 and 2 in a bundle