Kuji Master Practitioner
Training in Kuji Kiri and Kuji In
Buddhist-Daoist magic of the ninja
Meditation of imperturbability
Rituals of purification
Buddhist-Daoist healing art
Master class qigong alchemy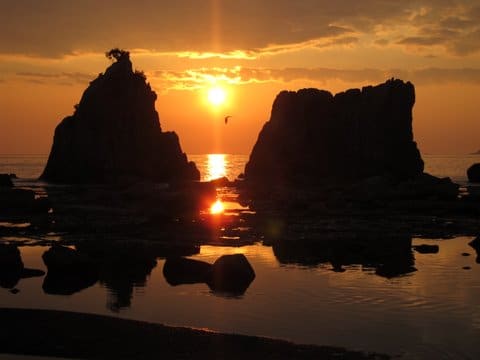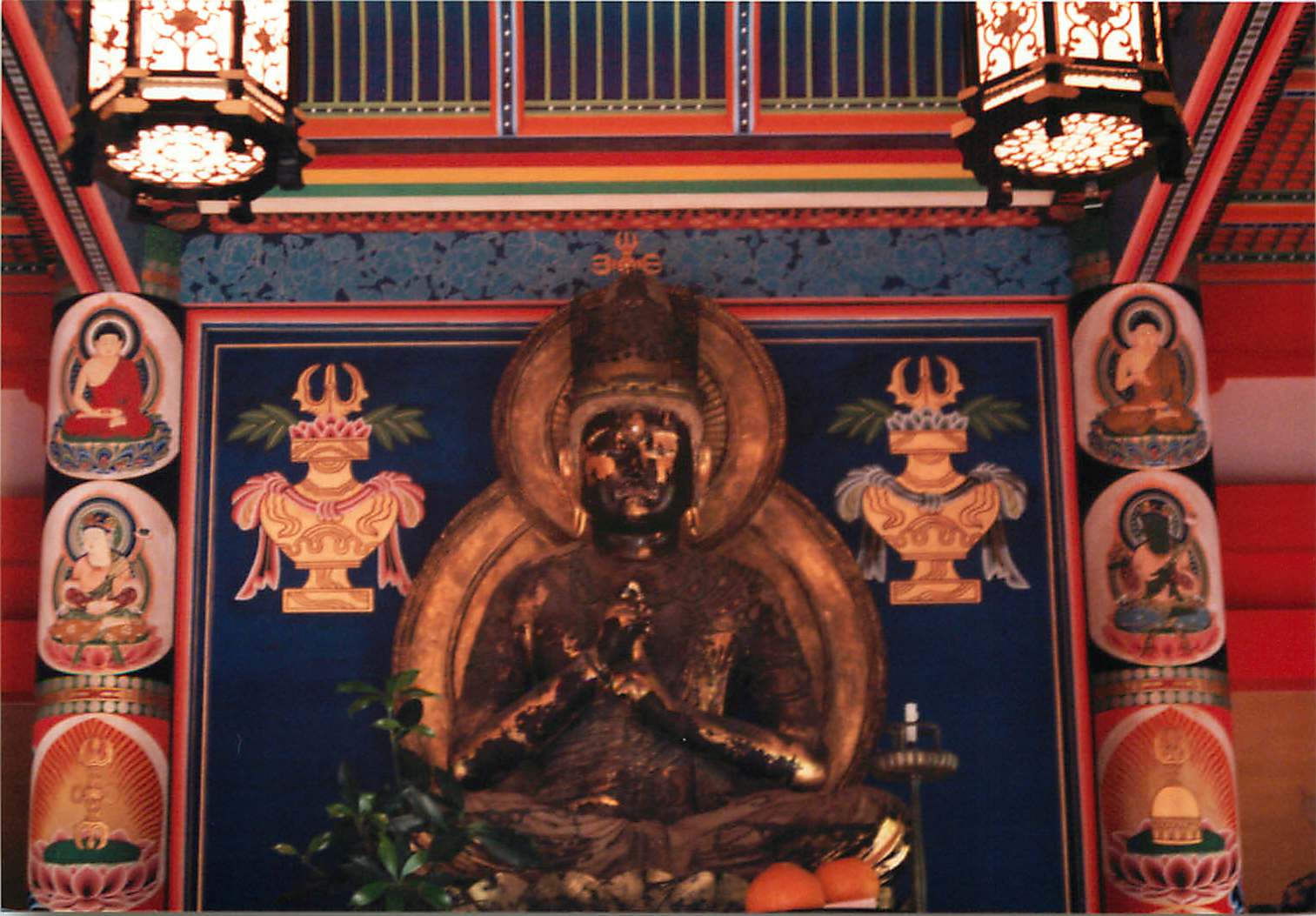 Your benefit as a Kuji master practitioner
Spiritual development with the magic of the ninja
Increase in wellbeing
Liberation from disharmonious influences
Self-healing through inner exercises
Awakening psychic abilities
Building inner strength
Expression of convincing charisma
Training content
Seminars and trainings
Kuji Kiri & Kuji In Part 1-9 – Masterclass Training
Spinal Qigong – the awakening of inner powers
Tree of Life Journeys – invite the forces of heaven and earth
The Five Kings of Wisdom Strengthening fighting spirit & warrior strength
Spiritual Calligraphy – wielding the sword of fudo
Silent Qigong in the secret teachings of Chanmi
Qigong & and Kuji trainings to deepen your skills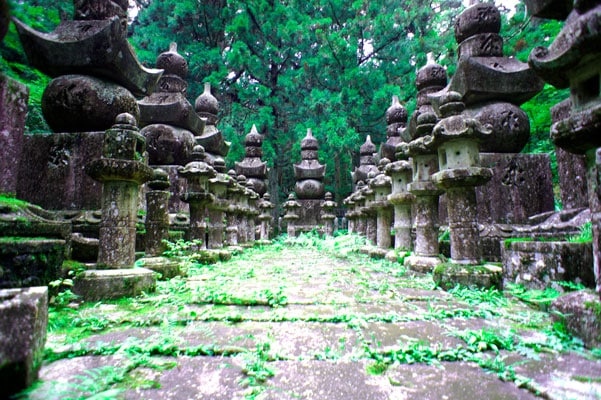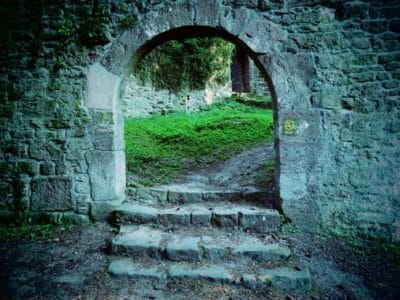 Degree and certificate
Certification as a Kuji Master Practitioner
Practical final training
Practical test of the skills learned
Certificate and certificate as a Kuji Master Practitioner
Duration of training and service
In just two years to become a Kuji Master Practitioner
Participation in 14 seminars and trainings
Regular training appointments
Personal line to the trainer
Detailed illustrated manuals
Supplementary online service and newsletter
In the event of a lockdown, online participation is possible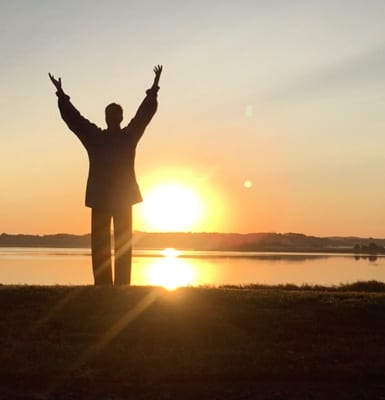 Start of training
Beginning of the Kuji Master Practitioner at one of the following seminars (any selection)
Kuji Kiri 1 – Buddhist Daoist purification, karma purification and protection ritual
Spine Qigong – awakening the inner strength and the self-regulation of the spine
Silent Qigong Renbu of Chanmi Qigong – purification of the inner channels in preparation for enlightenment
Tree of Life Journeys – invite the forces of heaven and earth and nourish the tree of life
Five Kings of Wisdom – The secret mantras, mudras and bija to strengthen the spiritual warrior power
Spiritual calligraphy – sword magic and secret signs
Training costs
Flexible payment methods
Booking of the individual seminars and contents

Calculation of the total costs based on current seminar and training costs of currently 6190 €. 

Convenient installment payments in 24 month

249 € per month with a total value of 5976 €. You save 214 €.

Heavily discounted one-time payment

Heavily discounted one-time payment of 4776 €. You save 2134 €.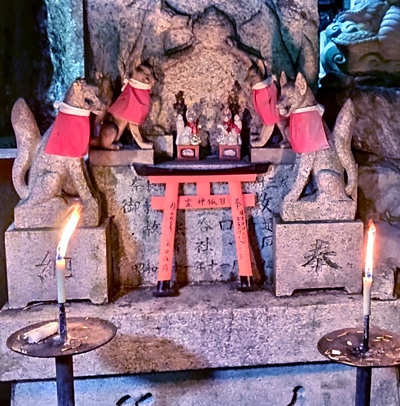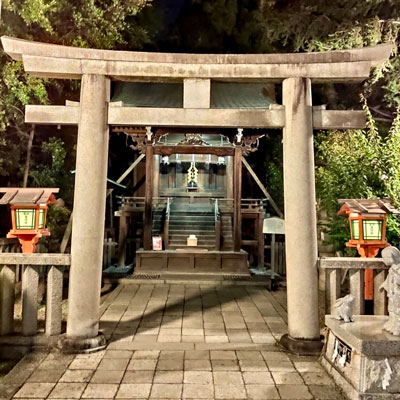 Training process
Sequence and implementation of the seminars
Kuji Kiri 1 to 9 can be visited one after the other
Before Kuji Kiri 6 participation in spinal column qigong and tree of life journeys

In the event of time difficulties, private training can be booked (separate billing)

The prerequisite for participating in Kuji Kiri 9 is the completion of all other training content, including Silent Qigong.
In the case of day seminars, two seminars are always combined in a row.
Seminar dates for the following year are set in autumn for the purpose of planning.
Get started today
Book Kuji Kiri Level 1 and 2 today! 
The courses take place on 14-15. November live online.
Both courses take place on a week end
You will learn the basics and the Kuji Kiri with the 9 secret finger signs
You receive the Buddhist initiations into the mantras, mudras and symbols
Kuji Kiri 1 and 2 in a bundle