Welcome
I am Eileen Wiesmann
Entrepreneur in cooperation with Dr. Mark Hosak
Usui Reiki, Qigong and meditation master
Trainings for more happiness, well-being and ease in life – online and on site at the Shingon Institute
Specialist in high sensitivity
Emotional coach for increasing your self-esteem
Try it with – feeling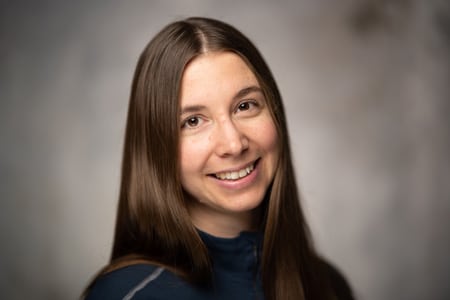 May all beings be happy – 
my wish and my vision
As a historian, I think that spiritual wisdom teachings are as relevant today as they were thousands of years ago. For me, science and spirituality belong together.
My goal is,
To give young, creative and highly sensitive people access to spirituality so that they can develop, grow and fully develop.
Healing through Reiki in Reiki Magazine 4/20
Eileen Wiesmann
In this article I am sharing my very own Reiki story with you
How I came to Reiki after an operation with a near death experience
How Shingon Reiki gave me strength when conventional medicine could no longer help me
How I received wonderful support and how I got my life back bit by bit
In the last few months I have received a lot of support and I would like to pass this on to other people as a future Reiki master.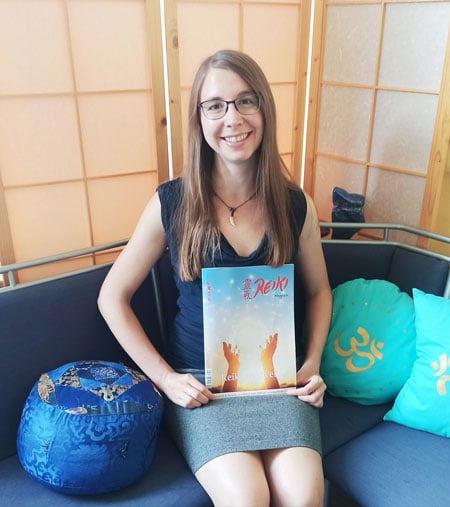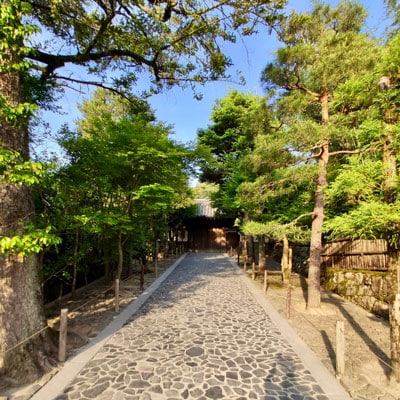 What's going on right now
Current projects and training
Advanced training
to become a Shingon Reiki master
in Buddhist healing arts and bodywork
to the wolf shaman