Shingon Reiki Master practitioner

Your training in Usui Reiki and Buddhist Spiritual Healing
First master level of Shingon Reiki
Does your heart beat for REIKI? Would you like to practice Reiki intensively and fully exploit the possibilities of this wonderful method?
Then you are exactly right here. In the training to become a Shingon Reiki Master Practitioner, I will show you how to master the applications of Usui Reiki, use the sources of Mikao Usui for yourself and thus make your Reiki skills shine.
It is an honor for me to accompany and support you on your Reiki path – Love and light – Mark Hosak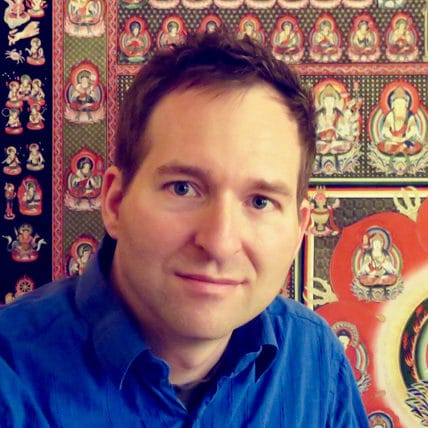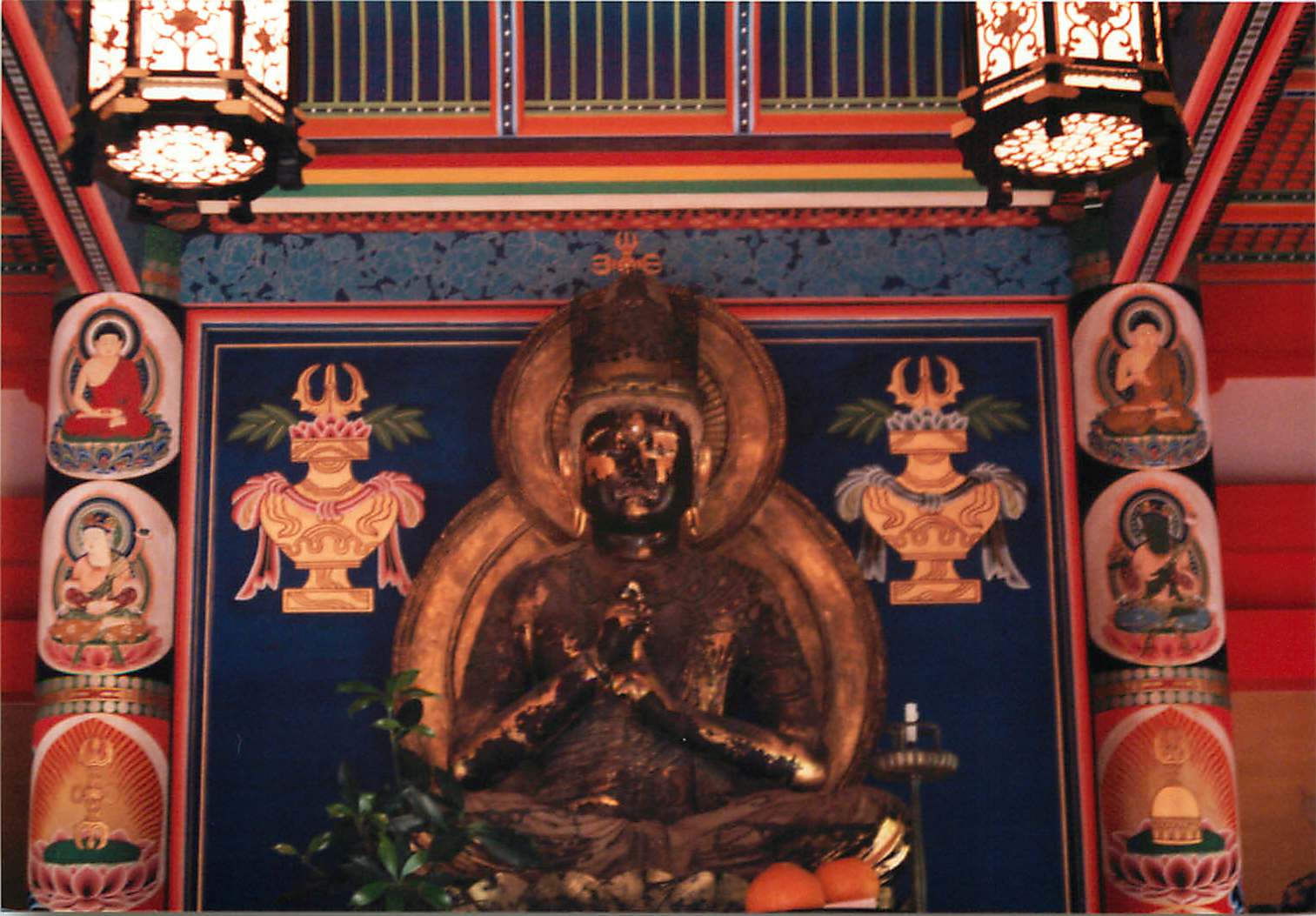 Your benefit as a Shingon Reiki master practitioner
Practice Reiki on a professional level
Support yourself and others in mental, emotional and physical well-being
Use the applications professionally, for example for your Reiki spiritual healer practice or meditation group
Use Reiki for your everyday self-care and personal development
Awaken your spiritual abilities
Your training content
Seminars und coachings
Shingon Reiki 1 – 41 Hand positions, aura chakra cultivation, remote & earth healing (3x)
Shingon Reiki 2 – Reiki symbols, spiritual healing with remote contact & mental healing (3x)
Shingon Reiki Resilience Training – Advanced Reiki practice, group coaching
Shingon Reiki Dream Work – Mastering your dreams, energetic protection, demarcation strategies
Shingon Reiki Crystal-Mandalas – The Shingon buddhist two worlds mandalas, Reiki crystal applications
Eyes reiki – Holistic eye training
Spine Reiki – Spiritual healing for tense muscles and the regulation of the spine
Qigong Reiki – Increase in Reiki power, Reiki skills and awareness
Reiki und TCM Basics – The possibilities with Reiki and TCM
Review of master practitioner skills – Apply the knowledge of a Shingon Reiki master practitioner
Shinpiden 3a – Reiki blessings transmitted with the Reiju of Mikao Usui – Mantra of Light Training
5 x individual live coachings – Clarification of personal questions about seminar content in theory and practice
5 x Group coaching live – General questions, in-depth knowledge, case studies and application strategies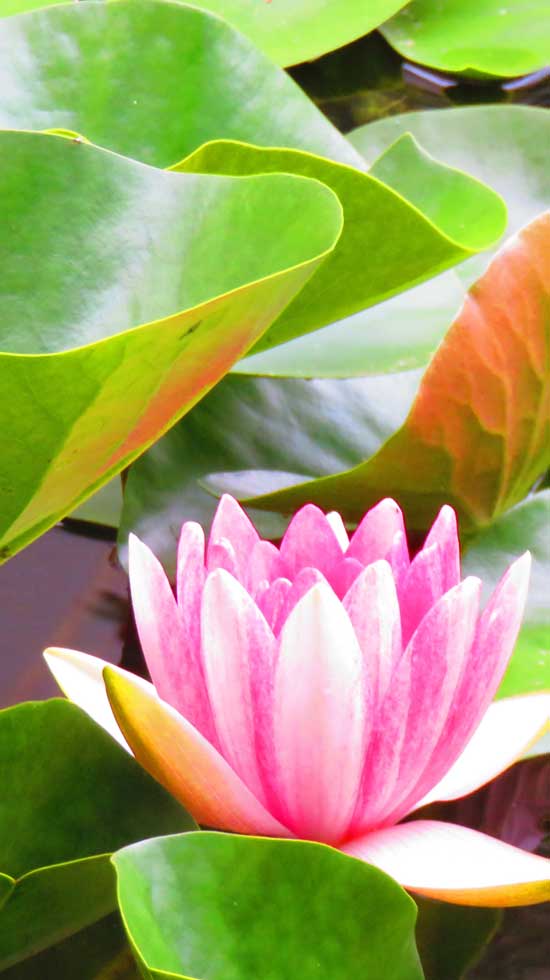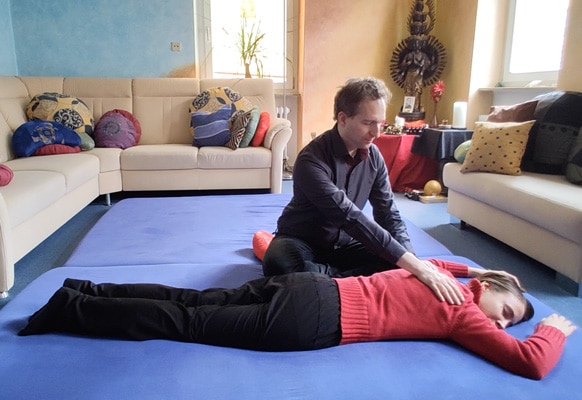 Final training and certification
Your certification as a Shingon Reiki Master Practitioner
Practical review seminar with a Reiki application on a given topic
Certification and certificate for Shingon Reiki Master Practitioner and Usui Reiki Master (Shinpiden 3a)
Duration of training and your bonus
Within two years to become a Shingon Reiki master practitioner
15 great seminars on ingeniuos topics
5 individual live coaching
5 group coaching live
Online training 
Your free extra bonuses
Illustrated step-by-step instructions (value: 600 $)

Video-audio training (value: 3000 $)

Question-and-answer service (value: $ 1157)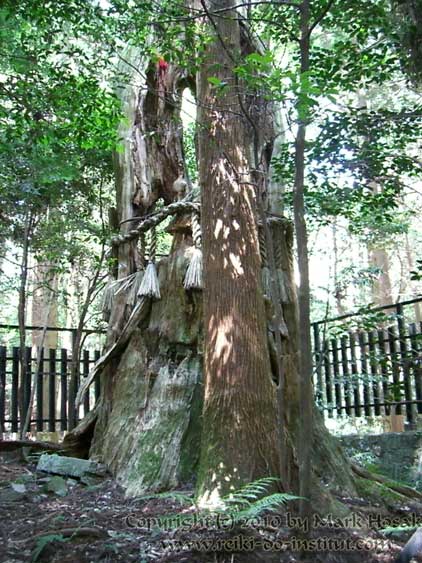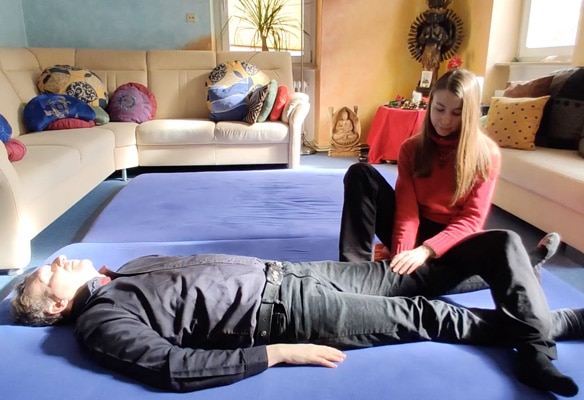 Are you interested and would you like to contact us?
Feel free to get in touch. We look forward to you!
E-Mail: support@shingon-reiki.de
Your training process
Sequence and implementation of the seminars
If you learn Reiki again, you start with the 1st & 2nd degree Shingon Reiki
If you are already initiated into the 2nd degree Reiki, you can start with any seminar
You can go through all of the content in 1 – 2 years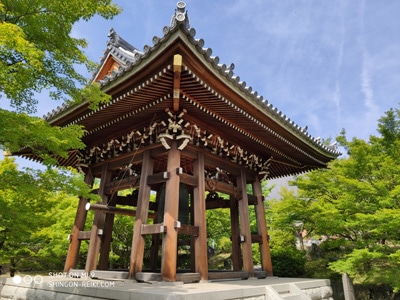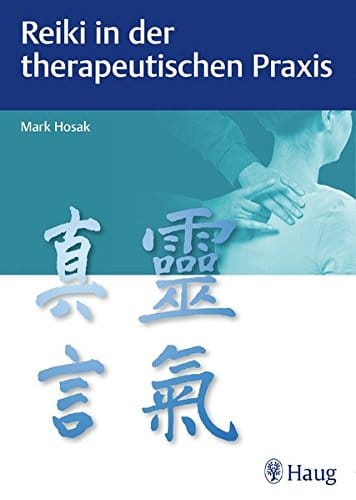 Would you like a preview?
Here you can get a little insight into the apprenticeship
Written content easy to understand
Effectiveness and use of Reiki
Current state of research
Historical background
Techniques for increased Reiki power and awareness
Applications for individual areas of the body
Special Reiki techniques
Reiki treatments for certain indications
Self-care for the Reiki practitioner
Psychosomatic connections
[dipl_fancy_text fancy_text="The first book on Reiki in a medical specialist publisher" grandient_color_1="#8300E9″ grandient_color_2="#0C71C3″ _builder_version="4.9.4″ _module_preset="default" title_font="|700|||||||" title_text_align="center" body_font="|||||on|||" body_font_size="32px" width="100%" max_width="100%" module_alignment="center" filter_saturate="121%" filter_brightness="109%" filter_contrast="112%" animation_style="zoom" animation_duration="2000ms" title_text_shadow_style="preset2″ body_text_shadow_style="preset3″ body_text_shadow_vertical_length="0.08em" body_text_shadow_blur_strength="0.4em" border_radii="on|12px|12px|12px|12px" border_width_all="2px" border_color_all="#0C71C3″ box_shadow_style="preset2″][/dipl_fancy_text]
The Buddhist Background
Doctoral thesis on the origins of the Reiki symbols
Meditation of the Heart of Enlightenment
Biography: The Monk Kakuban (1095-1143)
Religious-historical-political background
Historical anthropology of healing in Buddhism
The Siddham in the History of Japanese Art
Meditations, rituals and healing with the Siddham
Introduction to the Buddhist Art of Healing
Origin of the Reiki healing method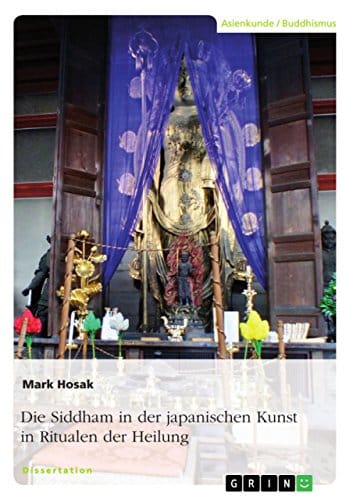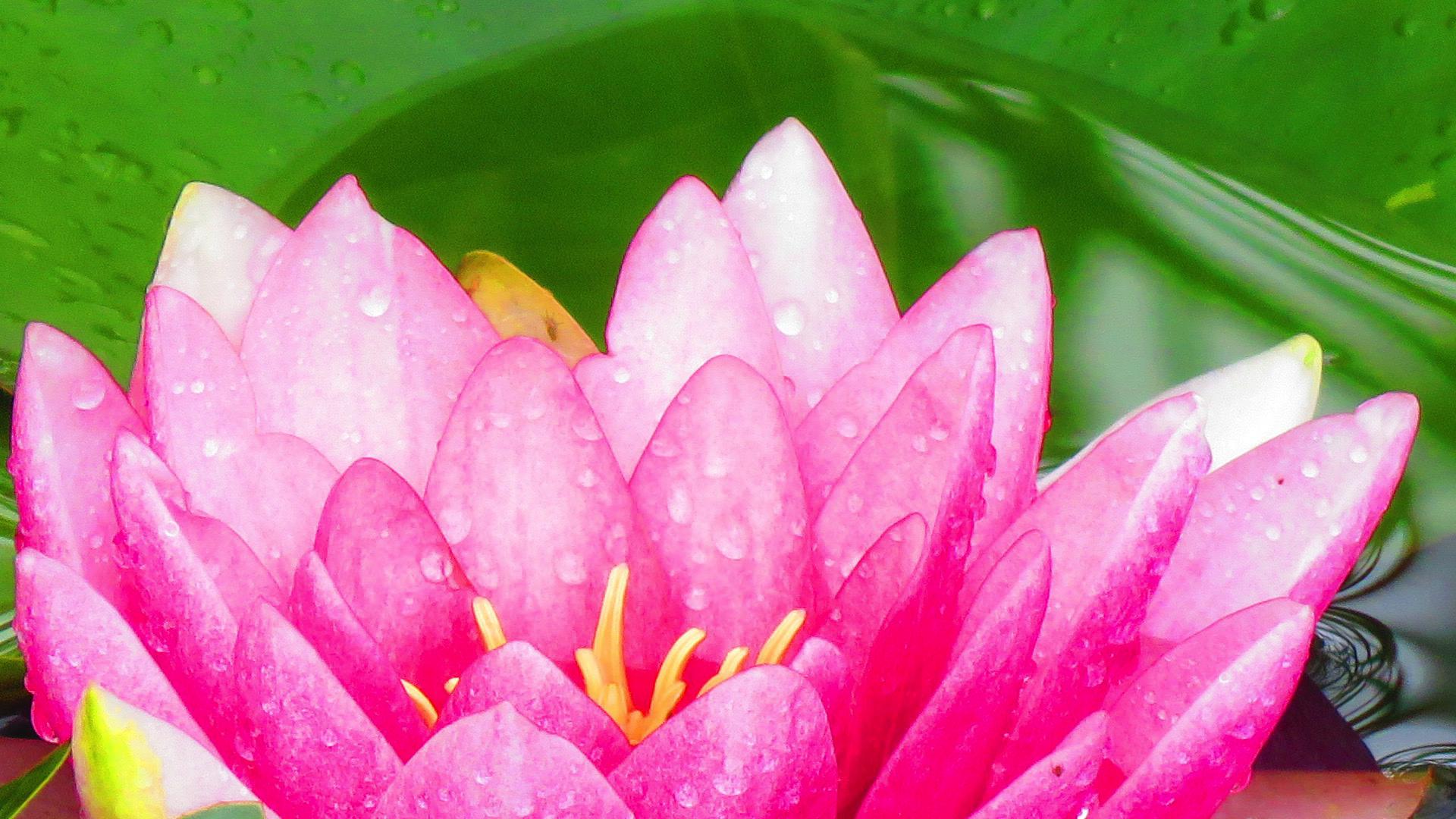 Mastering the Usui Reiki applications
Further developments in numerous combinations
Make full use of the possibilities of the Reiki healing method
Shingon Reiki is Usui Reiki, Meditation and Qigong
Tantric Buddhism
Shugendo tradition of the Japanese mountain ascetics
Japanese shamanism
Onmyôdô – Japanese Daoism and Qigong
Sources of wisdom and knowledge of Mikao Usui
Traditional initiations and symbols in Usui Reiki Ryoho
Meditations on the healing of Japanese Shingon Buddhism
Elements of applied Daoism of energy transmission
Usui Reiki uses, symbols and initiations
Shingon Reiki Master practitioner
Training for Reiki practitioners
In Usui Reiki, Meditation and Qigong
Holistic healing and self healing
Development of psychic abilities
Buddhist healing arts and meditation
Spiritual and personal development